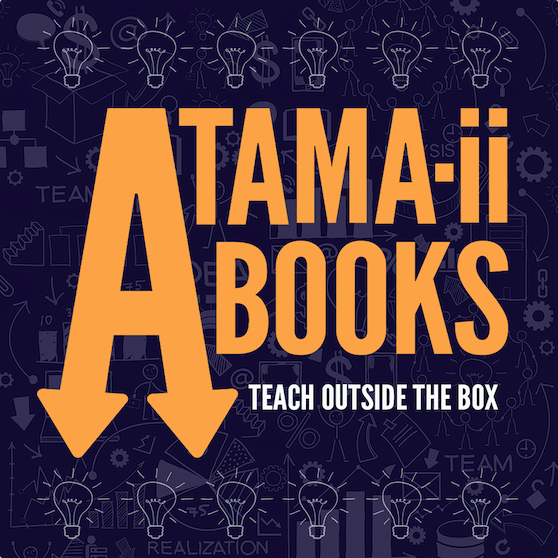 Atama-ii Books is a publisher of premium ELT materials based in Tokyo. Our books have won multiple international awards, including the 2019 ELTon for coursebook innovation and several of the Extensive Reading Foundation Language Learner Literature awards.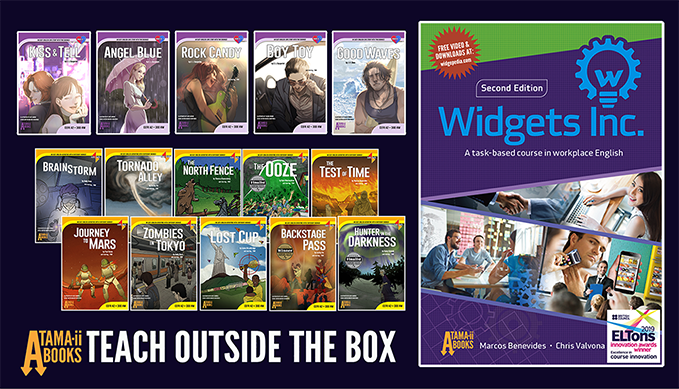 About Atama-ii Books
This year we are launching a new romance-themed reader series that will soon be available on Xreading and other digital platforms, as well as in print.
Contact Atama-ii Books
Our Sessions